For over twenty-five years Oberon Aviation have been providing low level aerial services around Australia.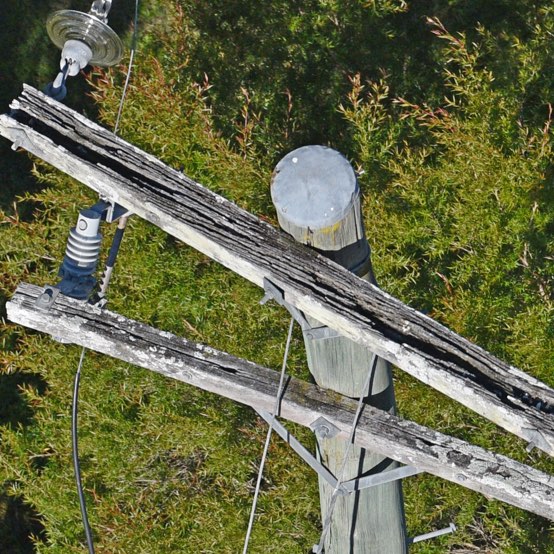 Oberon Aviation is a mature service provider to electrical network managers, which first started conducting powerline patrols in 1992 in the harsh, mountainous alpine terrain of the Monaro/Snowy Mountains region of south eastern NSW.
Oberon Aviation now has over twenty-five years' experience and has completed over one million kilometres of powerline patrols, in mountainous regions, populated coastal areas, and in the remote far outback reaches of western NSW.
With over 25 years' experience, Oberon Aviation specialises in providing aircraft and crew for low level, high accuracy, high resolution imagery and LiDAR capture, which is suitable for providing large scale orthomosaics and terrain data sets to provide planners, developers and engineers survey data with the ability to plan concepts and projects.
Oberon Aviation have CASA approved pilots on staff to conduct flight checks for the commissioning of aerodrome lighting systems. Aerodrome and approach flight checks are required by an airport when they commission new lighting systems, replacement of light fittings, facility upgrades, changes to aerodrome layouts or changes to traffic density. All flight checks are carried out to CASA standards, and a report is provided to aerodrome operators post flight.
Talk to us about your survey needs