OPERATIONAL RATINGS & ENDORSEMENTS
Oberon Aviation can also provide training and testing in a number of specialised operations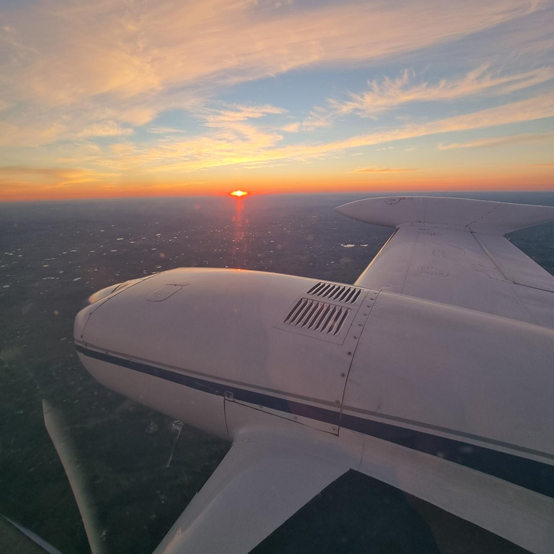 MULTI-ENGINE CLASS RATINGS
A Multi-Engine Class Rating (MEA) allows you to fly multi-engine aircraft.
We can conduct this course in combination with an Instrument Rating to form our Multi Engine Instrument Rating.
Comfortable, modern and industry relevant aircraft.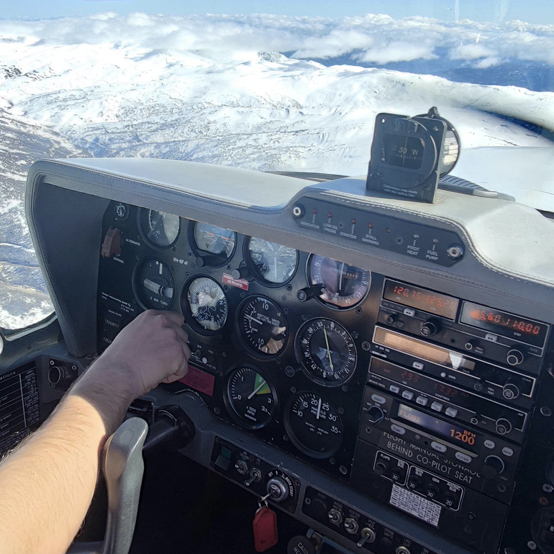 Oberon Aviation's operational business specialises in low level survey work for a number of different clients across the country, so we are the perfect place to complete your low level training as you will get real world exposure and knowledge.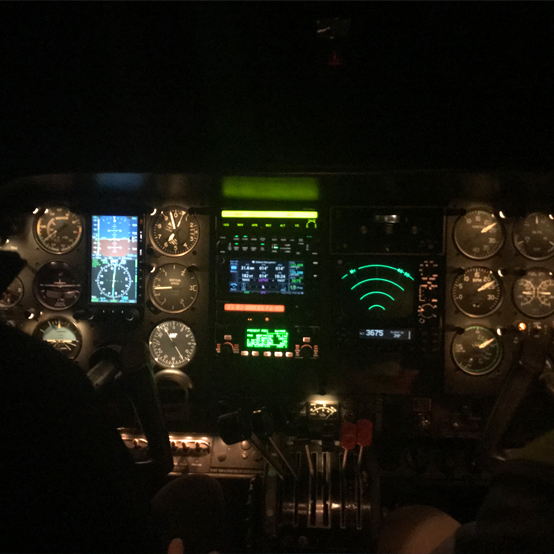 DESIGN FEATURE ENDORSEMENTS
 Tail Wheel undercarriage

Retractable undercarriage

Manual Propeller Pitch Control